About Furniture Flipping Market
I partnered with Retique It to provide high quality and affordable products for my furniture flipping friends and FFB members. Once I tried Retique It products, I was SOLD!
Not only are they great, but the customer service is excellent. I personally know the CEOs, James and Michelle Corwin and consider them friends.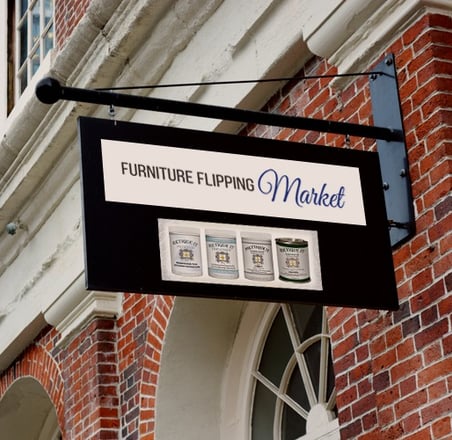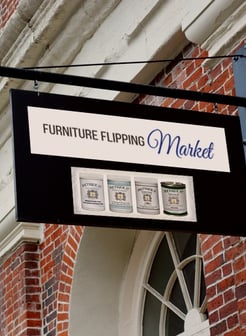 Taking an outdated, unused and/or damaged piece of furniture that is gathering dust and turning it into a thing of beauty is ART!
Creating art for the home is beneficial to our customers as well as ourselves. The world needs more art and we want to help you do just that!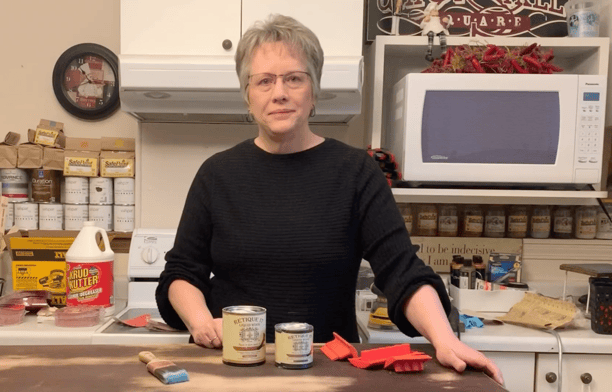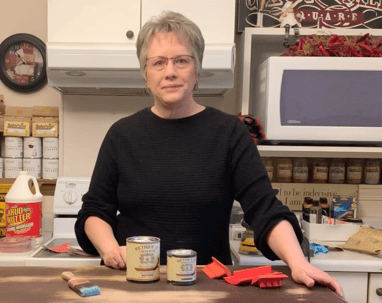 Our Vision
Founded in July of 2013 and based in Wisconsin, we created Love My DIY Home. It was the humble beginnings of our DIY/Furniture Flipping Community.
From there we have branched out to our online FB business page, Furniture Flipping by Val Frania, where we feature our projects, workshops, tips and other opportunities, and an online FB store, The Red Shed, where we advertise our finished pieces.
Our Facebook group, Furniture Flipping Forum, over 37,000 members strong, grew out of a need for daily advice and support for our furniture flipping friends on Facebook. Many wanted to do what we do but hadn't an idea of where to start. I also saw a need for kindness and support for those in the field of art - the world isn't always kind to artists.
Seeing the greater need for step-by-step instruction, we have gathered a plethora of information to place on one convenient site, Furniture Flipping Blueprint, where members will find valuable information at their fingertips without having to spend hours online watching video after video to find what they were looking for. The membership comes in two versions, FFB REDESIGN and FFB PRO. We also have added small courses for those looking for specific instruction.
We have and are doing everything we can for our furniture flipping friends to save them time and frustration, leading them to their dream of becoming a skilled furniture artist and entrepreneur.
In 2022 we added this store, Furniture Flipping Market, to benefit our furniture flipping friends and FFB members with quality products. I hope you give the products a try!
There are many more facets to our endeavors, which can be seen on ValFrania.com. Our main commitment and ultimate goal is to add members to Furniture Flipping Blueprint where we can help others build skills and dominate our industry.
YOU ARE ONLY LIMITED BY YOUR IMAGINATION
...and by the skills you possess and the tools and products you use! So choose wisely, experiment, try new things and pursue excellence EVERY.SINGLE.DAY.